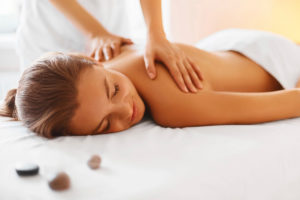 D'ames Swedish Massage
Our classic customized massage delivering the right amount of time and pressure in the areas you need it the most.
50 min – 115 $
80 min – 145 $
D'ames California Massage
A perfect California delicacy…this tailored Swedish style massage combined with warm stones on the upper back will be sure to relax and soothe your aching muscles. Organic Epicuren avocado lotion is massaged into the skin along with a blend of aromatic scents to engage the mind, body, and soul.
50 min – 125 $
80 min – 160 $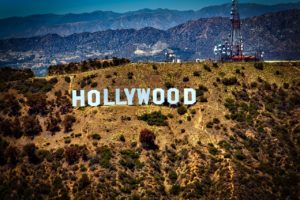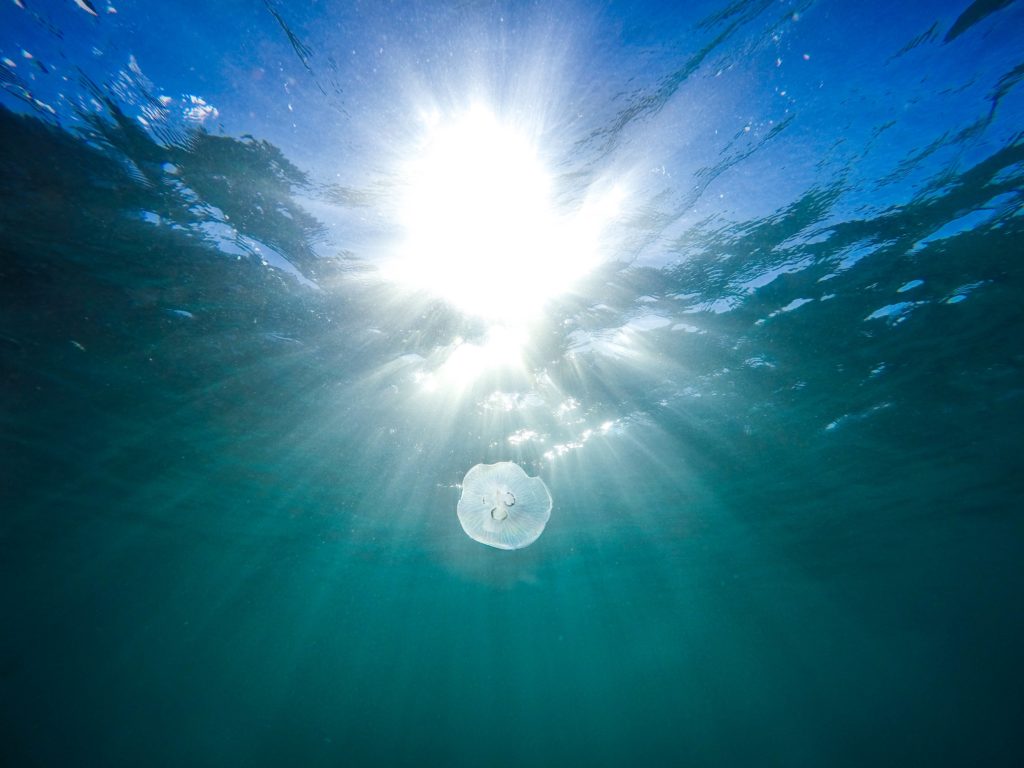 Deep Sea Massage
A therapeutic massage, releasing tension and stress deep within the tissue, bringing the body back to balance and improving range of motion. Recommended after a strenuous workout or activity.
50 min – 125 $
80 min – 160 $
Couples In Paradise Massage
Slip into a state of inner peace and relaxation as you experience a blissful massage side by side. Service will be performed in individual treatment rooms, which saves time.
50 min – 270 $
80 min – 340 $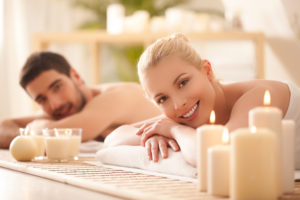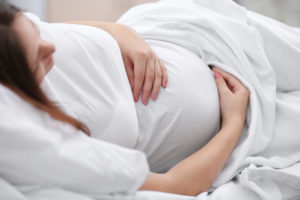 Mommy Time Massage
A relaxing maternity massage specifically designed to increase circulation, alleviate tired muscles, and maintain balance throughout your pregnancy. This healing treatment may only be experienced in the second or third trimester.
Back to Basics Massage
This is the perfect way to recharge and refresh while targeting specific areas of concern.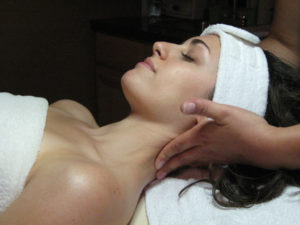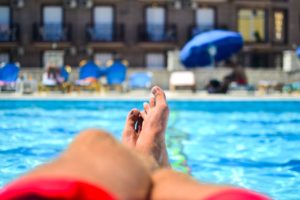 Poolside Chair Massage
Designed for the traveler or the keyboard connoisseur, this is a great way to release tension in the neck, back, shoulders, and scalp while relaxing poolside.
Gemstone Massage
Start your desired journey by choosing your lotion with over 14 essential oils. Explore your inner self – by design. Your therapist will customize your pressure just the way you like it.
50 min – 130 $
80 min – 160 $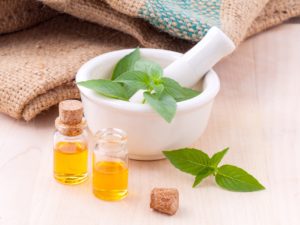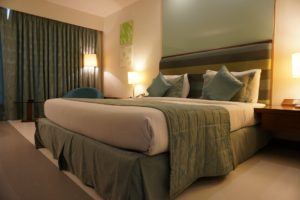 In Room Massage or Cabana Services
Enjoy a luxurious, customized massage of your choice, in the comfort of your very own room.
+ 40 $ over the regular price per person
Massage Collection Add Ons
Take your spa experience to the next level by adding any of the following services.
Apple Stem Cell Anti-Aging Treatment
This massage supplement combines the hydrating ingredients of the original Nourishment blend with the potent anti-aging ingredients of the Antioxidant blend. Revolutionizing the paraffin industry with the addition of Swiss apple stem cell, a proven ingredient for age-reducing support, this premier paraffin complex helps maintain optimal skin health through regular hydration, nourishment, and protection. Recommended for all skin types.
Aroma Therapy
Aromatherapy is the use of essential oils to promote healing and relaxation. We create a synergistic blend of essential oils which are then added to a carrier oil. A synergistic blend means that when a particular set of oils are combined together, they enhance each other's properties, which makes a pleasing scent that will be sure to help you relax during your massage.
Brown Sugar & Cinnamon Scrub
Refresh and revitalize your skin with an organic brown sugar and cinnamon scrub.
Back - 15 $
Foot - 10 $
Foot & Back - 20 $
Muscle & Joint Relief
Rejuvenate and relax your muscles with this supplemental treatment. All guests get to take home the remaining Bio Freeze at no additional cost (a $17 value).
Warm Stone Massage
Feel stress melt away with the healing properties of heated basalt stones. This massage supplement combines the healing effects of natural stones with therapeutic massage techniques, gifting the body with complete relaxation.
Directions
800 Seacoast Drive
Imperial Beach, CA 91932
(619) 621-5905
Hours
Monday

CLOSED
Tuesday-Saturday

10am-8pm
Sunday

12pm-6pm
Connect
Cameras present in the lobby