A trip to D'ames Spa should be a relaxing and rejuvenating experience, but if it's your first visit to a spa, it can be slightly awkward not knowing what to expect. The following spa etiquette will help you to mind your p's and q's while you're being pampered and act as a guide to make the most out of your first spa-going experience.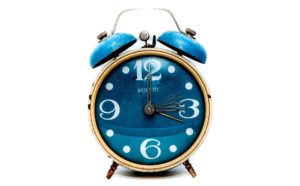 Showing Up On Time
Running late can be a major problem since spas often can't push your appointment back due to other scheduled appointments. Need an incentive to arrive on time? No problem! At D'ames Spa we offer guests a complimentary glass of wine (21 and up only), chocolates and flavored water.
Male or Female Therapist?
At D'ames Spa we make every effort to accommodate our guests wishes in this regard. Ultimately, if you have a gender preference, just inform us during booking so we can assign the right staff to meet your needs. Keep in mind that at peak hours, it may be harder to fulfill your request, and that for some spa treatments, we may have only one therapist available. If you are a fan of a particular therapist, chances are someone else is as well, so we advise you book early and call to verify therapist availability.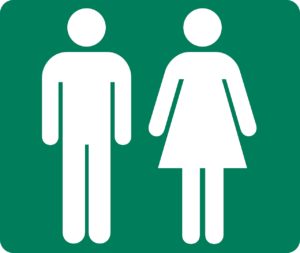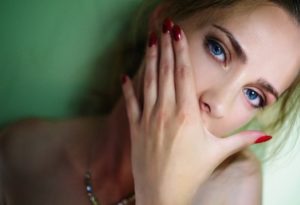 Modesty
The removal of clothing is probably the aspect of spa-going that causes guests the most anxiety. At D'ames Spa we go to great lengths to maintain guest modesty, stepping out of the treatment room to allow you to undress and get comfortable under the sheet on the massage table before re-entering. If you're uncomfortable about being undressed, then don't fret – you don't have to undress completely. We believe it's perfectly okay for you to wear undergarments while having a massage. However, we do recommend you undress completely to allow your therapist your full body range to apply their techniques. Our staff are fully trained in professional draping techniques that only reveal the area of the body being worked on and then replacing the cover before moving on.
Mind Your Manners
Your cell phone should be turned off before entering the spa, especially before your service begins. Better yet, leave your phone in your car or room (hotel guests only). Conversation is allowed in our lobby, however, we ask you that you please speak softly as other services are in progress.
Gratuity
Leaving a 15 to 20 percent gratuity is customary, but all compensation of this nature is appreciated by our staff. Tips can be left at the reception desk, where we have gratuity envelopes for each staff member. Did you receive services from more than one therapist? No problem! You can leave a separate tip for each one. Cash gratuity is always preferred.
Speak Up
At D'ames Spa we know that all individual tastes are not created equal. That's why we allow nearly all aspects of your treatment to be modified to your liking from the amount of light to the room temperature. If you would like for the pressure of your massage to be adjusted (harder or softer), just let your therapist know. Also, feel free to ask questions. If any part of your experience is unsatisfactory, first tell the therapist. If their response isn't helpful, speak to a manager or the owner of the spa, if available.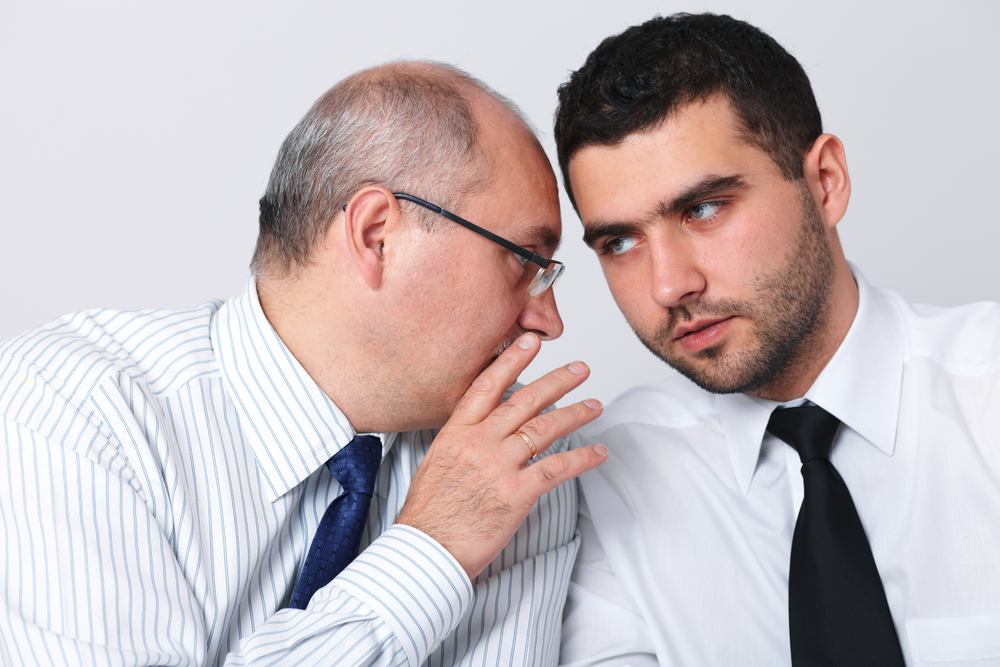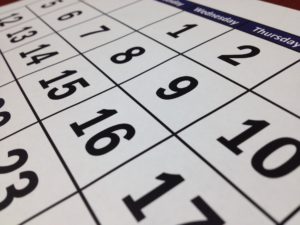 Book Ahead
When possible, advanced booking – by phone or online – will help us to minimize your wait time and lock in your appointment. For your convenience, our online booking is available 24 hours a day, 7 days a week.
Cancellation Policy
We require a 6 hour notification for all canceled or changed spa appointments. Appointments that are canceled with less than 6 hours of prior notice and "no shows" will incur a full service charge. All cancellations must be by phone. Leaving a voicemail after hours is acceptable.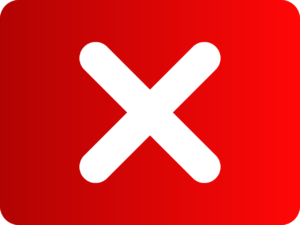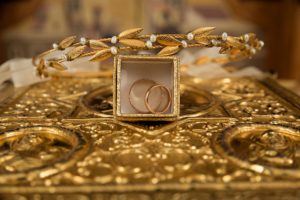 What To Wear
A day at the spa is all about being relaxed, which is why we recommend you wear loose and comfortable clothing. At D'ames Spa, we offer a safe and secure environment, but our policy is to have you bring only what you need to the spa. Though many accessories, like wrist watches, are standard garb, we advise that you leave jewelry and other valuables at home or in your room (hotel guests only). Not only does this help to give you peace of mind about the whereabouts of your belongings, but it allows our staff to focus on doing what they do best….providing you world-class service.
Directions
800 Seacoast Drive
Imperial Beach, CA 91932
(619) 621-5905
Hours
Monday

CLOSED
Tuesday-Saturday

10am-8pm
Sunday

12pm-6pm
Connect
Cameras present in the lobby